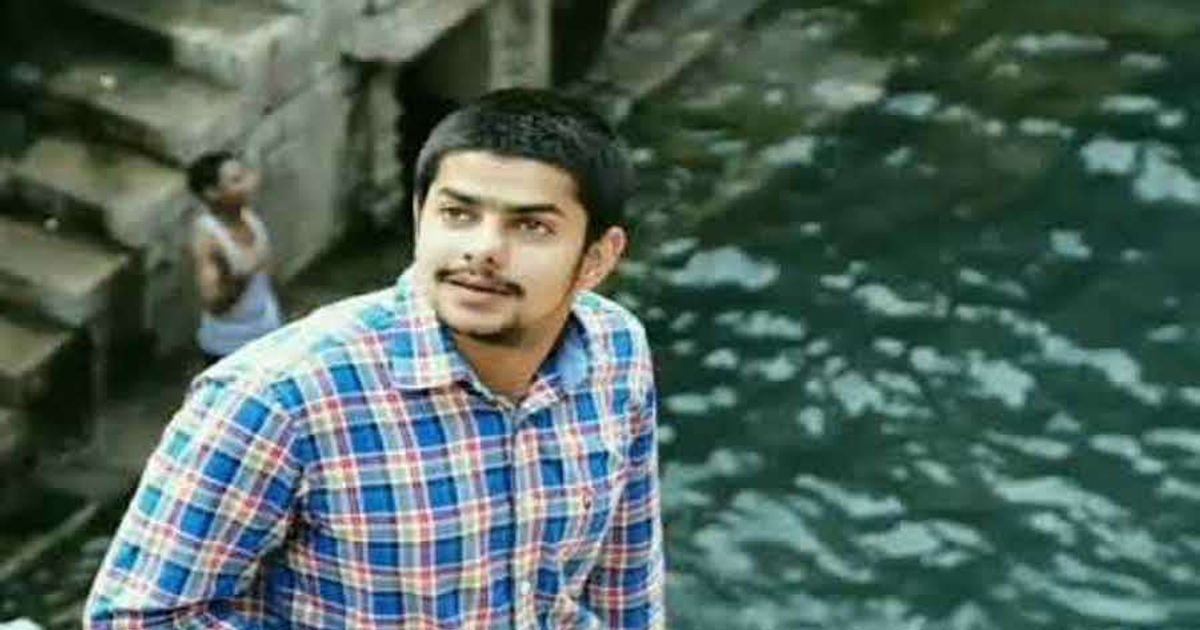 Anmol Bishnoi, suspected of killing Indian singer Sidhu MooseWala, found in Kenya
According to Indian authorities, Anmol Bishnoi and his associate Sachin Thapan Bishnoi both fled India with fake passports before the killing of Sidhu Moosewala in broad daylight on May 29 in Mansa district in Punjab state.
Sachin was also found in Azerbaijan where he is currently being held by authorities. In line with the Punjab Police, they are working with the Ministry of External Affairs (MEA) to extradite both Sachin and Anmol.
"To execute this plan, he obtained passports for his brother Anmol Bishnoi and Sachn Thapan on false details which were issued by the regional passport office in Delhi, and fled the country before the execution of this murder ", Punjab Police (Anti-Gangster Task Force) Additional Director General Promod Ban said.
On August 28, Mansa police also arrested Moosewala's friends Kanwarpal Grewal and Jyoti Pandher on suspicion of the murder. Grewal and Pandher both own music studios. The old one has "Folk Mafia" while the latter has Jatt Life Studios.
According to an 1,850-page indictment, police believe the motive for the murder was to avenge the murder of youth leader Vicky Middukhera in Mohali district in Punjab. Middukhera was linked to mobster Lawrence Bishnoi, suspected of orchestrating the murder of Sidhu Moose Wala.
Lawrence, a brother of Anmol, allegedly provided the fake passports of the two murder suspects to the regional passport office in the capital, Delhi. The indictment reveals that Lawrence planned for the two to coordinate and carry out the crime from overseas without being noticed or found guilty.