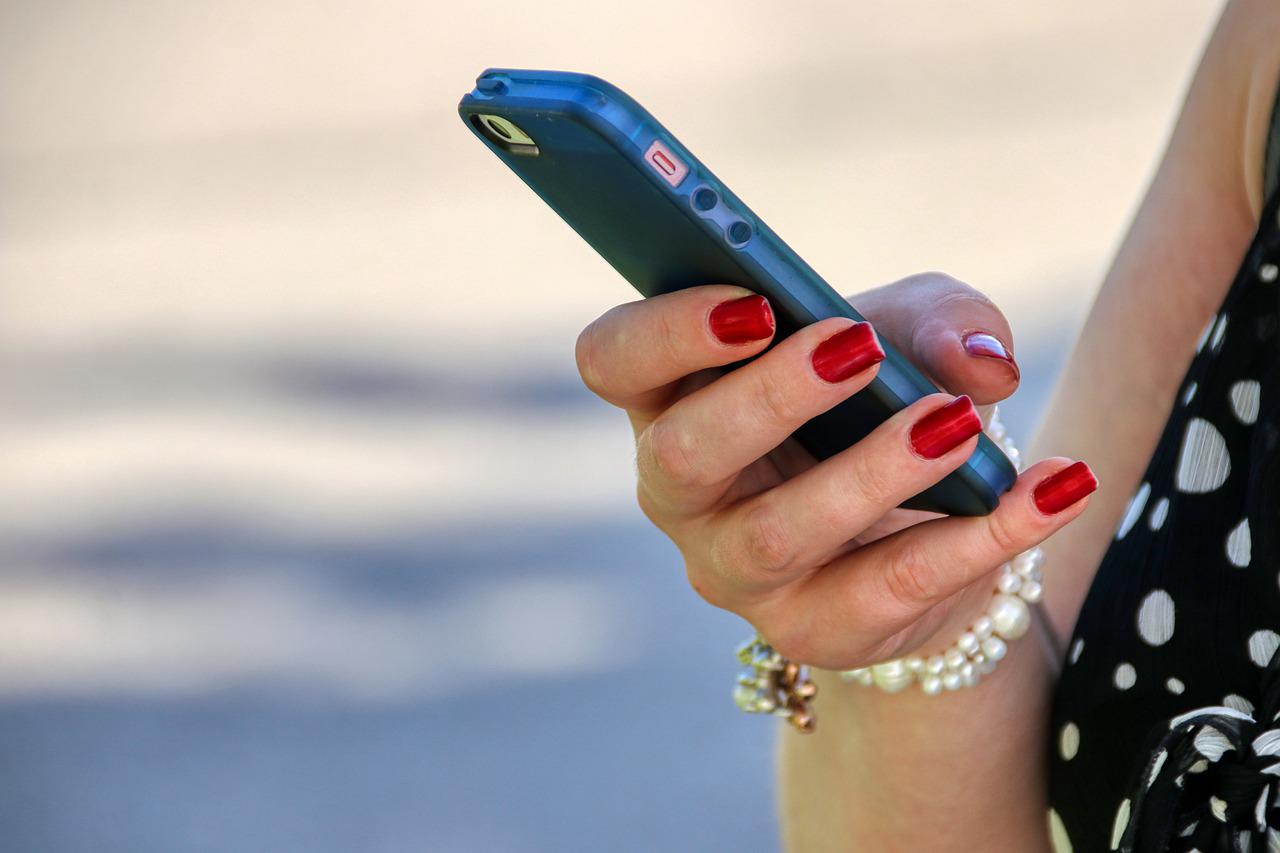 Cerillion plc – Singer analyst hails growth in revenue, PBT, cash and customer demand (LON:CER)
Cerillion plc (LON:CER), the provider of invoicing, invoicing and customer relationship management software solutions, has announced an exchanges update for the fiscal year ended September 30, 2022.
DirectorsTalk sat down with Harold Evans, Principal Research Analyst, TMT at Singer Capital Markets for his insight. Harold noted:
"Cerillion's FYSept22 update shows continued strong progress as revenue is expected to be 'slightly ahead', implying consensus growth of around 24% to around £32.3m, while the PBT is "materially ahead" (vs: £10.1m) and therefore likely closer to Singers' estimate of £11.7m. This suggests underlying PBT growth of 22% (PBT margin around 34%) A net cash of £20m is also ahead and therefore implies around £10m FCF, or a cash conversion of 91%.
Prospects for Cerillion also look good, as although no backlog numbers are given, it is expected to be up year-on-year, benefiting significantly from July's record win.
Cerillion also refers to a dynamic pipeline, implying that it has yet to witness a macro slowdown. Clearly encouraging and highlighting how its clients are investing in non-discretionary, long-term projects…and what's more, if that were to change, it could even benefit Cerillion, accelerating the industry's transition to software packages ( best quality price report).
The Board of Directors intends to announce the full year results at the end of November 2022 and will contain a further update on pending transactions.
Telecom solutions provider, Cerillion plc( LON:CER) has established a reputation in the global telecommunications market as a leading provider of carrier-class enterprise billing and CRM software, supporting fixed, mobile, broadband and TV communications service providers .