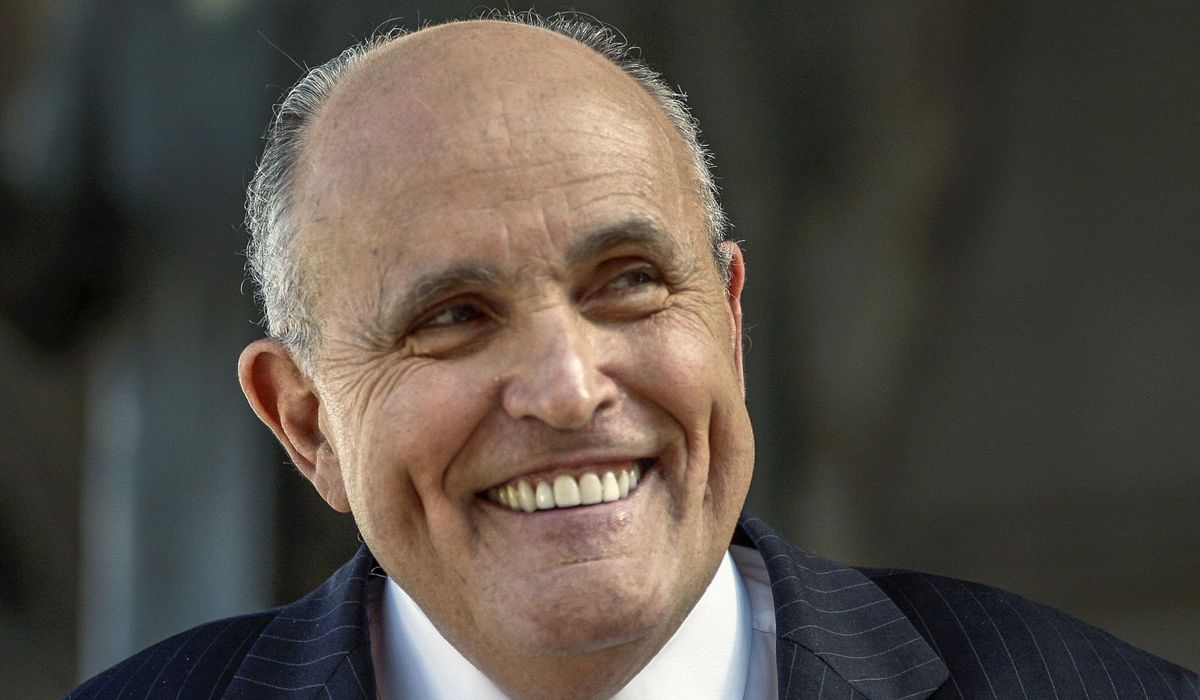 Ken Jeong and Robin Thicke Storm 'Masked Singer' After Rudy Giuliani Sings 'Bad to the Bone'
Former New York Mayor Rudolph W. Giuliani knows how to troll a liberal audience.
Mr Giuliani, now best known in left-wing circles as the lawyer for former President Donald Trump, appeared on this week's episode of the Fox network show 'The Masked Singer', performing a hit sure to tweak the judges of the entertainment world.
He sang "Bad to the Bone," a major 1980s hit for George Thorogood, in which the singer brags about his feminization and other misdeeds.
In a detail leaked a few weeks ago, celebrity judges Robin Thicke and Ken Jeong left in protest.
"I'm done," Mr Jeong said.
Despite Mr. Jeong and Mr. Thicke walking out, fellow justices Jenny McCarthy and Nicole Scherzinger stayed and shared a few jokes with the mayor who led New York through and after the 9/11 terrorist attacks.
While the live audience was in disbelief, Liberals watching the live show fumed at Mr Giuliani existing on TV and praised the walkouts, according to tweets collected by Tory broadcaster Steven Crowder.
"Thank you for leaving the set, @kenjeong – and shame on the brainless morons who thought the appearance of the despicable traitor Rudy Giuliani was great fun," veteran Democrat Jon Cooper wrote.
Another Twitter user shouted in all caps, "can we please stop putting traitors like Rudy Giuliani on shows like 'The Masked Singer'??? Stop normalizing criminals.
Parker Molloy, former editor of Media Matters for America, said he "should be in jail."