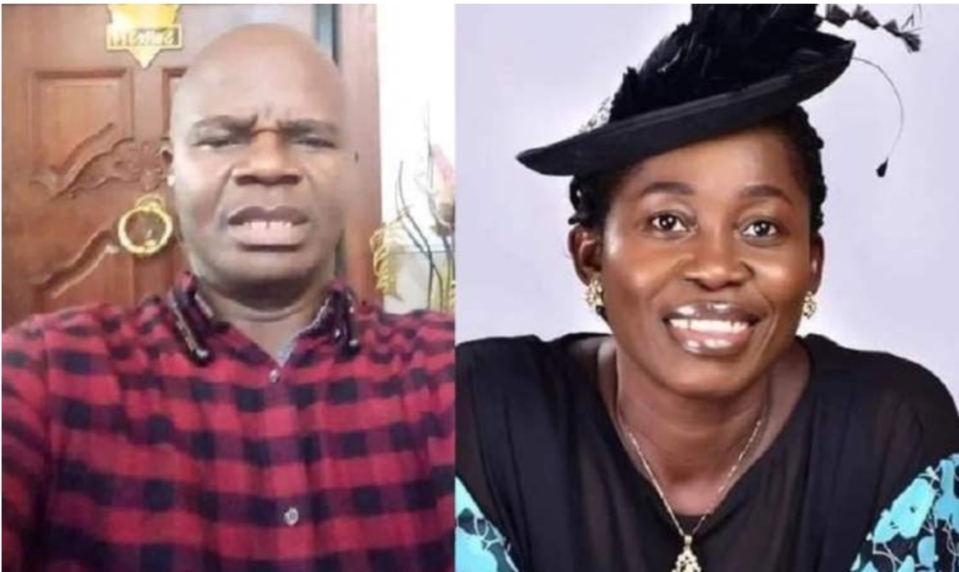 Late singer Osinachi's family hints at bride price return
Osinachi is said to have died as a result of domestic abuse she suffered at the hands of her husband, Peter Nwachukwu, who has been charged
By Kehinde Okeowo
The death of popular gospel singer, Osinachi Nwachukwu, appears to have continued to generate drama, as the late singer's family have reportedly sworn to return her dowry.
– Advertising –
According to BBC Igbo, the family of the deceased 'Ekwueme' crooner have now set his burial date for June 25, 2022.
However, they also insisted that Osinachi be buried at her father's compound in Isuochi, Abia State, instead of her husband's house.
The family is also considering returning the bride price to the singer, as it could be a crucial factor in their choice of where the late singer would ultimately be buried.
ALSO READ: Osinachi Nwachukwu's family allege her husband, Peter has another wife
News of the talented gospel singer's death in a hospital in Abuja broke on April 8, 2022 and then went viral on several social media microblogging platforms.
– Advertising –
Osinachi's family and friends later alleged that she died as a result of domestic violence she suffered at the hands of her husband, Peter Nwachukwu.
The Nigerian police eventually looked into the matter and investigated, after which the federal government dismissed the homicide charges against Peter.
The Attorney General of the Federation dragged him before a Federal Capital Territory, FCT, High Court, and the case is eagerly awaited by Nigerians.
The government filed 23 charges against him under sections 104 and 379 of the Administration of Criminal Justice Act 2015, by the Federation Attorney General.
He was charged with culpable homicide in violation of Article 221 of the Penal Code which carries the death penalty.
The case bearing the charge number, CR/199/2022, was filed in the High Court of the Federal Capital Territory, Abuja, on 20 May 2022, by the Head, Sexual and Gender Based Violence, Prosecution Department of the Federation, Ministry of Justice, Ms. Yewande Gbola-Awopetun.