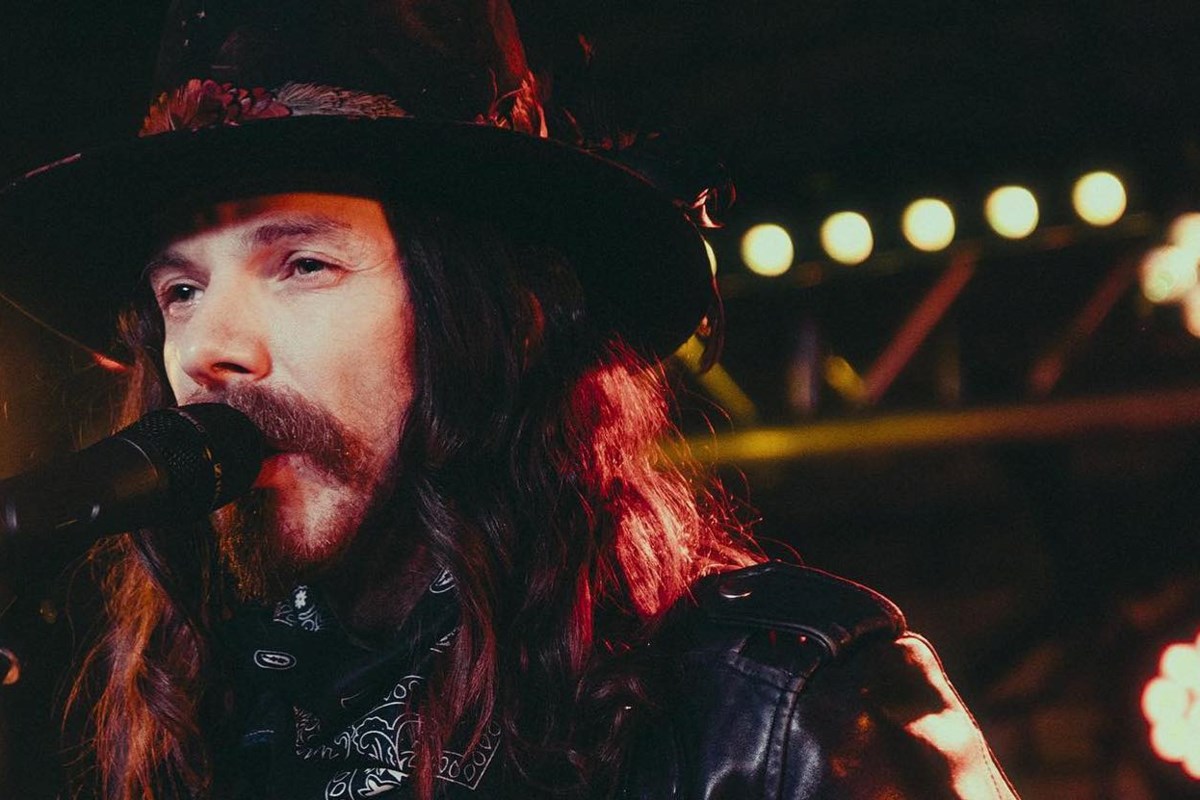 Local singer Kyle McKearney is making a name for himself in Alberta
A country music artist from Fort St. John burst onto the Alberta music scene by placing second in a contest organized by a Calgary radio station and the province's music industry association.
Kyle McKearney, who is now based in Airdrie, recently received a check for $75,000 from Alberta Music in a contest called Project Wild.
"It's an incubator program where 12 artists are selected from everyone who applies across the province," says the 37-year-old who grew up in the Grandhaven neighborhood. "(They) then go through a series of challenges where they have to put in a lot of work to achieve the goals and meet the brand criteria."
McKearney clarifies that "on the mark" is the singer's identity, something that shows who he is as an artist and gives him a foundation for the competition's challenges.
For McKearney, however, it wasn't always country, which categorizes his current sound as American roots, comparing him to artists like Steve Earle and Chris Stapleton.
In 2002, after graduating from high school, the 17-year-old moved to Nashville, but it was his move to Vancouver a year later that opened up a future path for him with rock band Hard Honey, and the eponymous song hard honey which earned him notoriety.
Project Wild, first created in 2016 but canceled in 2020 and 2021 due to the pandemic, had a series of challenges, McKearney describes, including a charity challenge where the contestant had to partner with a non-profit group lucrative and find a way to raise funds.
"There was also a merchandise challenge and a collaboration project where we had to work with someone outside of the project to make a song or a video, or an art form, and an intro video describing who we were. were."
The NPSS grad, in essence, crafted a business proposal as if he were giving a pitch to investors, and with a top prize of $100,953, that's exactly what it was.
Competitors, he said, also had to hand in a 50-100-page report detailing how they completed their challenges before completing the final task – a live performance on stage, which accounted for 40% of their mark.
With the competition now over and her proposal accepted by the judges, McKearney says the next step will be to put her plan into motion.
"Making a new record, marketing it, promoting it, making videos, revamping the website" are some of the things on his list. "The money goes pretty quickly," he admits.
His first priority: to assemble lyrics and music for a new album, a project still in its infancy.
In addition to writing, McKearney hopes, with the easing of Covid restrictions, to perform at some shows this summer.
A confirmed date is Here in Peace, the Halfway River Rodeo in August.