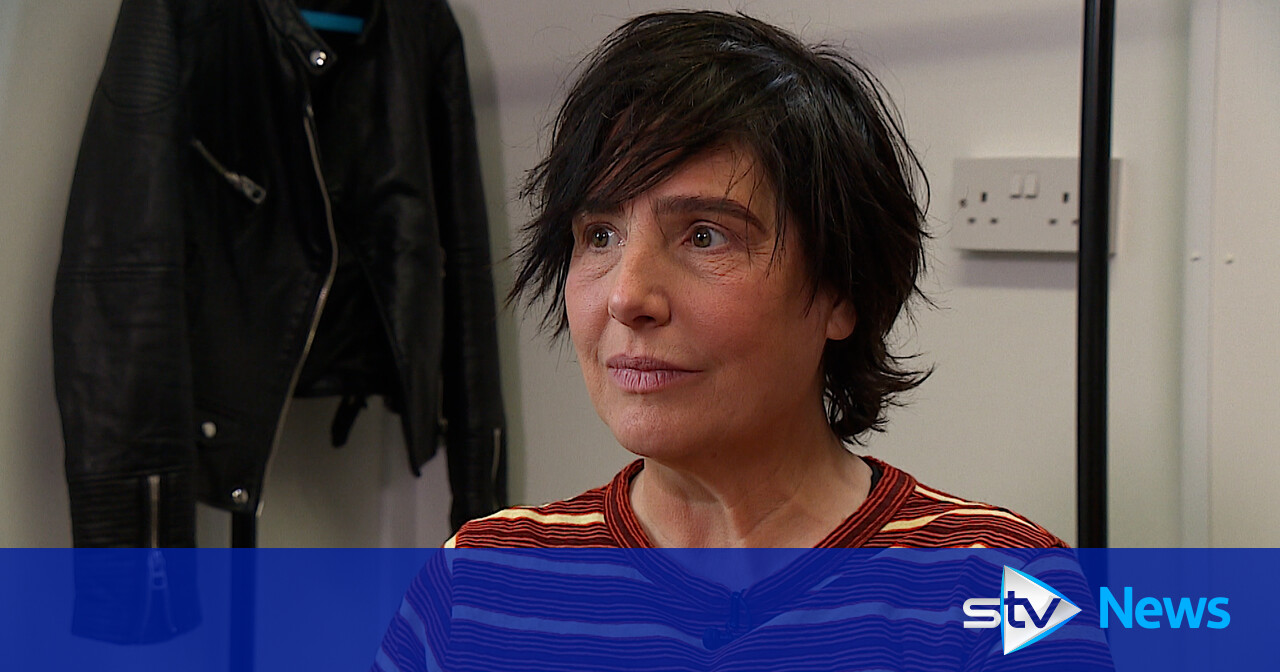 Sharleen Spiteri: the Texas singer does not stop working her butt to impress Scottish fans
What could be more glamorous than chatting to one of your musical heroes in a seedy portacabin in a field in Inverness?
That's exactly what happened when I interviewed Sharleen Spiteri ahead of her show in the Highland capital last weekend.
She joked: "I apologize for the portacabin, but I tell you what, it's a very nice portacabin to be really honest with you! This one actually has white walls and windows. And a glittery red carpet! I mean, they must have known I was coming…"
It's the kind of brilliant sarcasm that oozes out of Sharleen as soon as you meet her. She's hilarious, but you wouldn't want to mess with her – and that's why I love her.
She traded the hairstyle to hit the road with Texas in 1986 and never looked back. Texas released their tenth studio album, Hi, last year and continues to fill stadiums and festivals around the world.
But it's the homecoming gigs, like his upcoming July 14 concert at Edinburgh Castle, that matter most.
"It's always very emotional to play in Scotland," she said. "You're growing up here and I love the audience watching you say 'ok we know you've been playing these fancy shows, impress us'. And I'm going to work my back trying to do that.
Sharleen gives the crowd her all and expects them to pay attention in return, recently calling out fans who were late for her show Hydro, with a bit of that cheeky Spiteri sparkle.
"If you just want to listen to the songs, go listen to the record," she said.
"It's about entertaining people, having fun, exchanging between the public and you.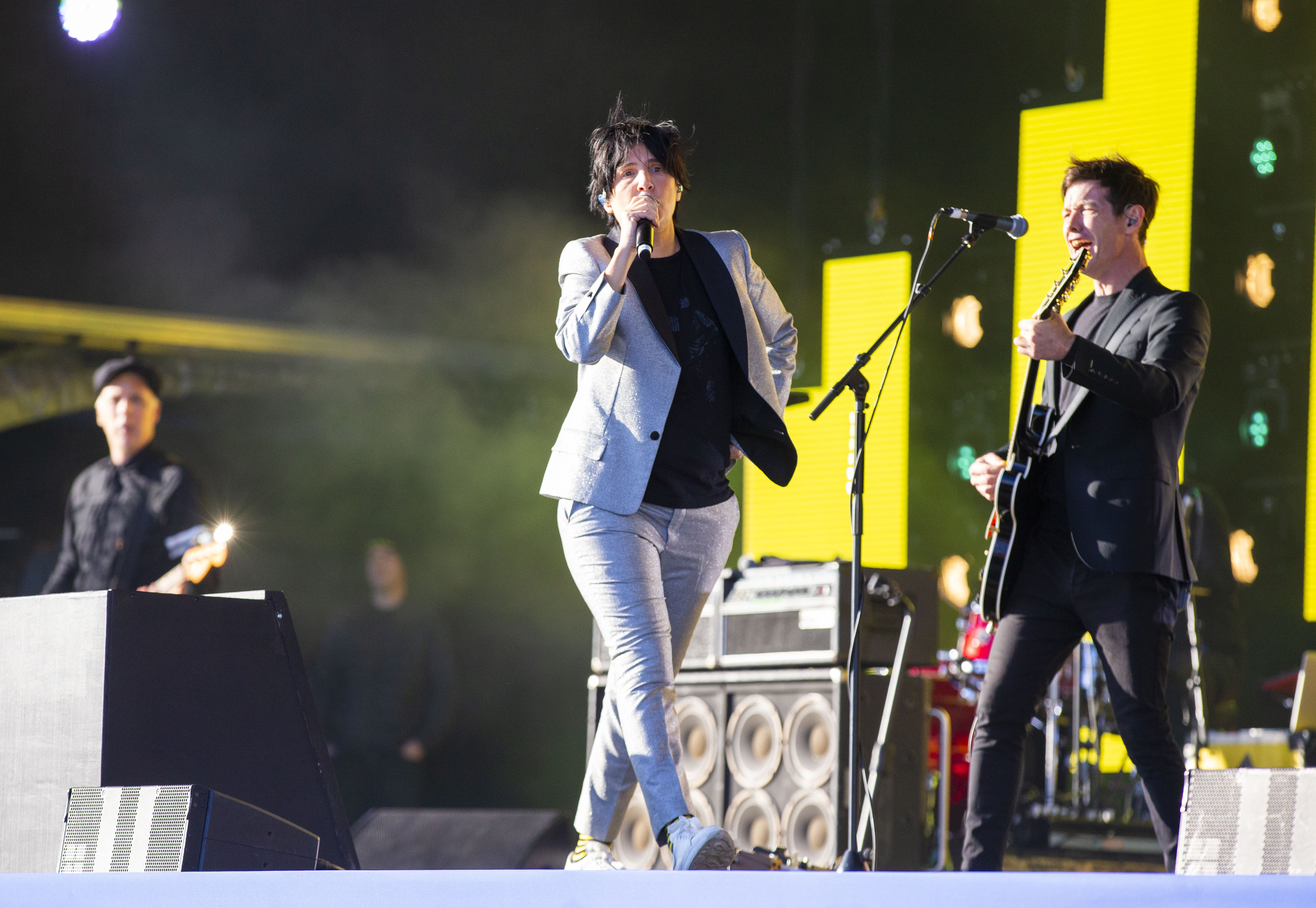 "If you're just going to go on and watch your feet and shake a set – personally if I was buying a ticket for that I would say 'don't waste my time'. So for me it's exciting to connect with the public and laughing and then having those moments where you're in a song and it's really emotional – that's, to me, what being in a band is.
When I was growing up, Sharleen was one of my heroines. As a young girl with goofy bangs that felt a little different, she was the first musician I can remember who made a cool look different.
In a completely uncool move, I told her that and she laughed. "I was not pretty! I was such a geek, I'm still a geek. I was a geek in school, I was a geek growing up and that's why I became a musician.
Her choice of career has served her well, but she's not ashamed to unleash that inner geek when it comes to talking about one of her favorite bands – ABBA!
Having recently attended the ABBA Voyage opening night in London, she confessed: "I love them. When my husband [the chef Bryn Williams] proposed, there were two conditions: that we have a croquembouche instead of a wedding cake and an ABBA tribute band.
Of course, Sharleen succeeded. I wouldn't expect anything less!
We ended our conversation by considering the HebCelt and Fringe by the Sea festival, where Texas will perform in the coming weeks, as well as a highly anticipated show at Edinburgh Castle.
Befitting one of the queens of music of our time.
Watch the full interview on What's on Scotland on STV at 7 p.m. or catch up on the STV player.