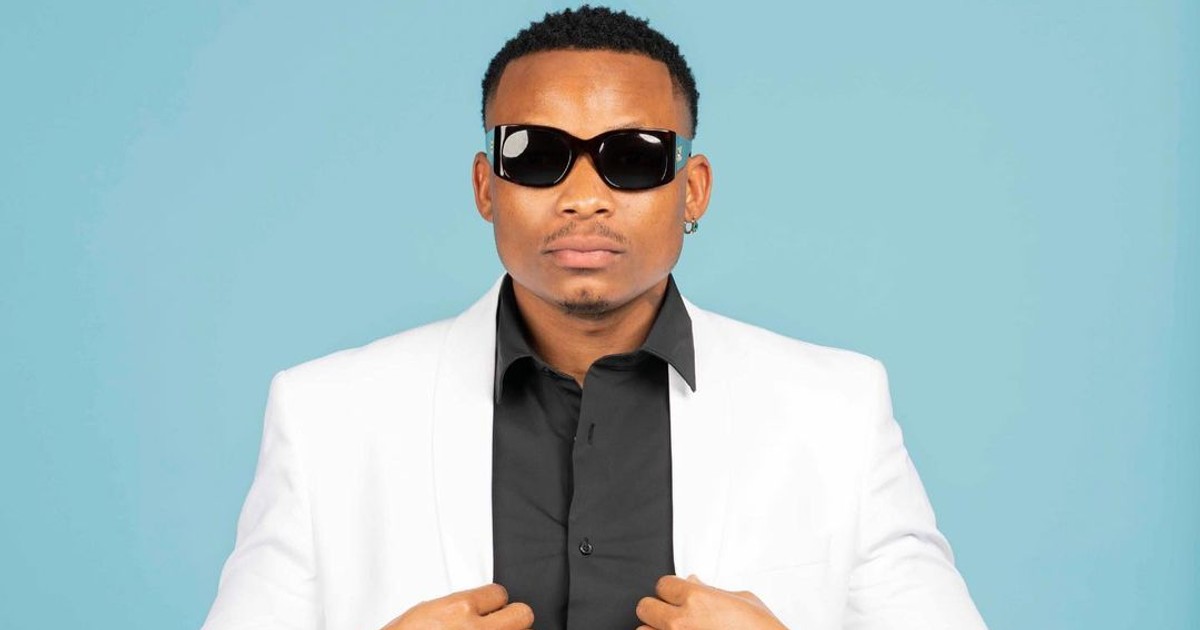 Singer Otile Brown shares photos of the new mansion he's building
Speaking to his Insta-stories, Otile mentioned that he is in the race to complete the mansion within the next 5 months.
"For real, buying a house is not the same as building one… building is special trying to complete this in five months inshallah. It's two months and now, " Otile Brown shared.
The Dusuma hitmaker is among the celebrities who own beautiful mansions in Kenya. In recent days, a good number of celebrities have invested in their rural areas, aiming to own a place worthy of being their home.
Otile shared photos of his home days after signing his first major ambassador contract. On Monday, June 6, 2022, the CEO of Just in Love Music was unveiled as the new Tecno Camon 19 Brand Ambassador and Chief Creative Officer.
"I'm really thrilled and thrilled to officially announce my partnership with Tecno Mobile Kenya as Brand Ambassador and Creative Director for Tecno Camon 19 series. Super Super Excited for this great partnership #camon19ba #tecno #tecnokenya", announced a grateful Otile Brown.
Otile's lucrative deal with Tecno excited a session of his fans and followers who took to the comments section of his post to congratulate him.
"Look what you've done…you're all amazing human beings, thank you for the 1 million YouTube subscribers…Obizeeeee #justinlovemusic," Otile Brown wrote.