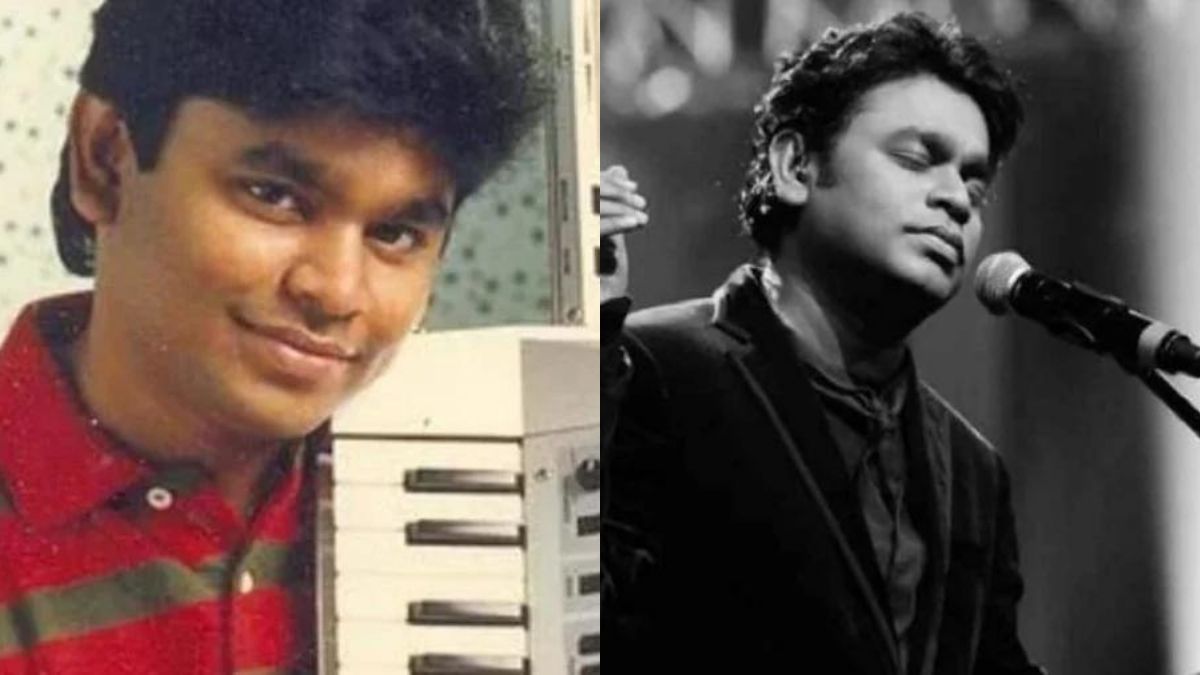 The singer grew up without his father
AR Rahman was born on January 6, 1966 in Chennai, the capital of Tamil Nadu. His full name is Allah Rakha Rahman. Although his real name was "Dilip Kumar" which he didn't like. AR Rahman is celebrating his 55th birthday today. Rahman, who settled in people's hearts with his music, inherited the music from his father.
With his designs, Rahman made a name for himself not only in the country but also in the world and enhanced the honor of the tricolor. On the occasion of the Oscar winner's birthday, we are going to give you some interesting information about him, which few people know.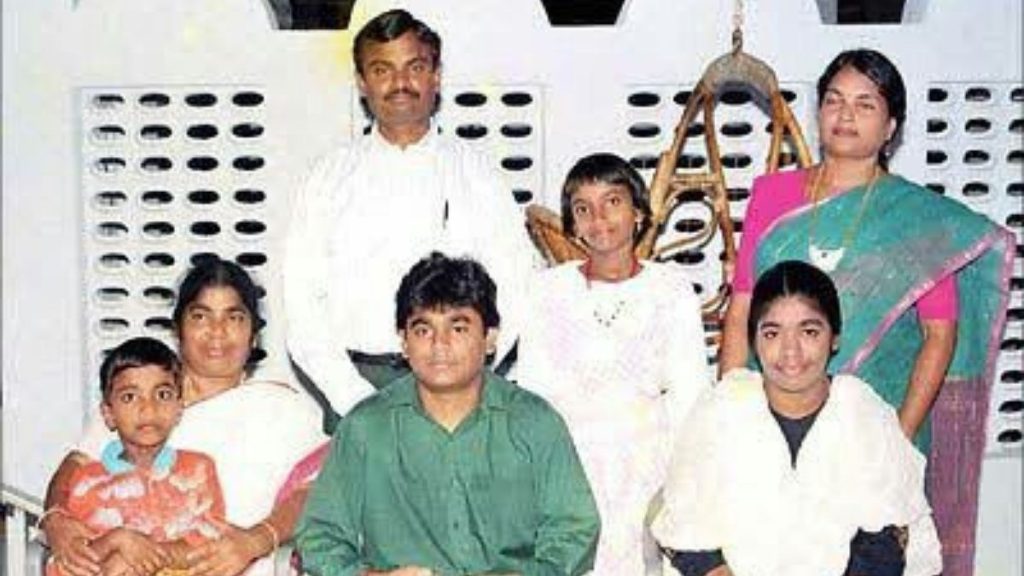 When Rahman was 9, his father passed away. Rahman, who was studying at the school at the time, had to work to help the family, which also caused him to fail exams. The poverty was such that even family members had to sell musical instruments for money. At the age of 15, Rahman had to drop out of school due to low attendance. He made his talent his weapon and today Rahman is taught in all the great music schools of the world.
During an interview, AR Rahman said he used to contemplate suicide until he was 25. But, the hobby of music took Rahman out of these situations, and Rahman made his hobby his profession. In 1991, Rahman started making music for films. The filmmaker Mani Ratnam gave him the opportunity to compose the music for his film "Roja".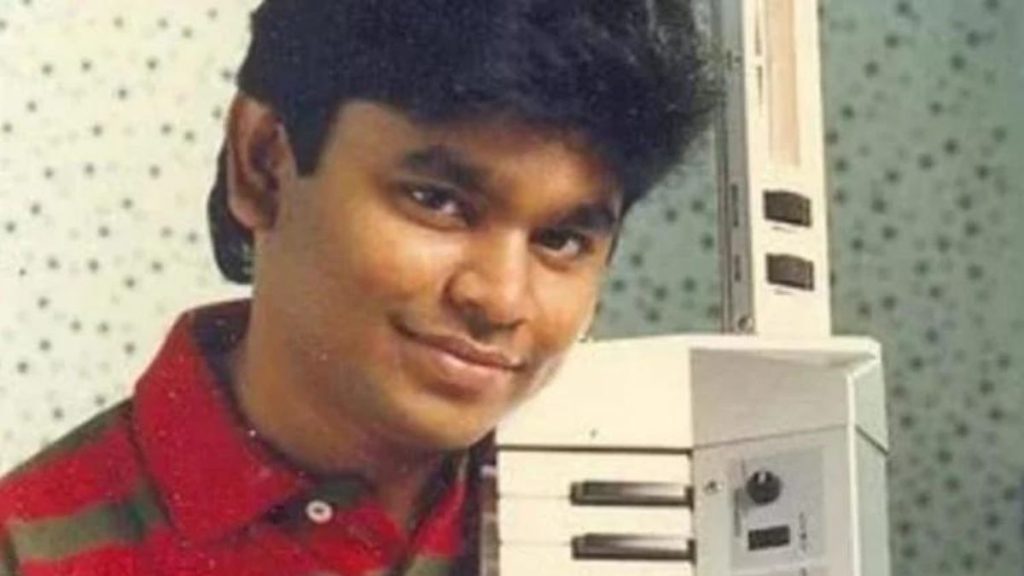 It is said that in 1984 the health of Rahman's sister was very poor. Around this time, he met Qadri. After serving him, Rahman's sister was completely healed. After that, he converted to Islam with his family and changed his name from Dilip Kumar to Allah Rakha Rehman.
Rahman has so far received six National Film Awards, two Oscars, two Grammy Awards, a Golden Globe Award, 15 Filmfare Awards and 17 South Filmfare Awards for South Indian films. AR Rahman has his music studio in Chennai.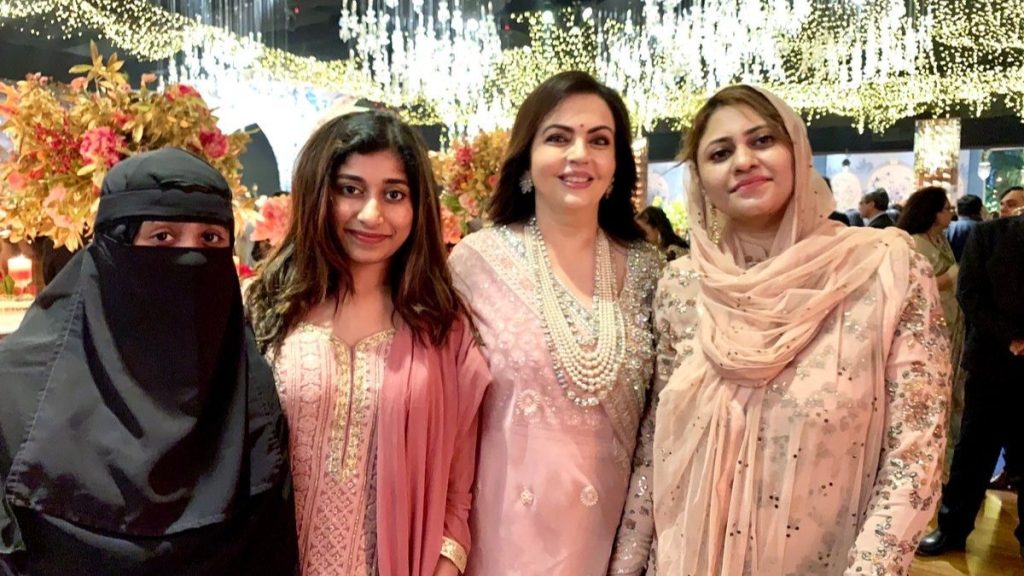 AR Rahman's wife is called Saira Banu and they have three children Khatija, Rahima and Amin. Recently, her daughter Khatija got engaged.