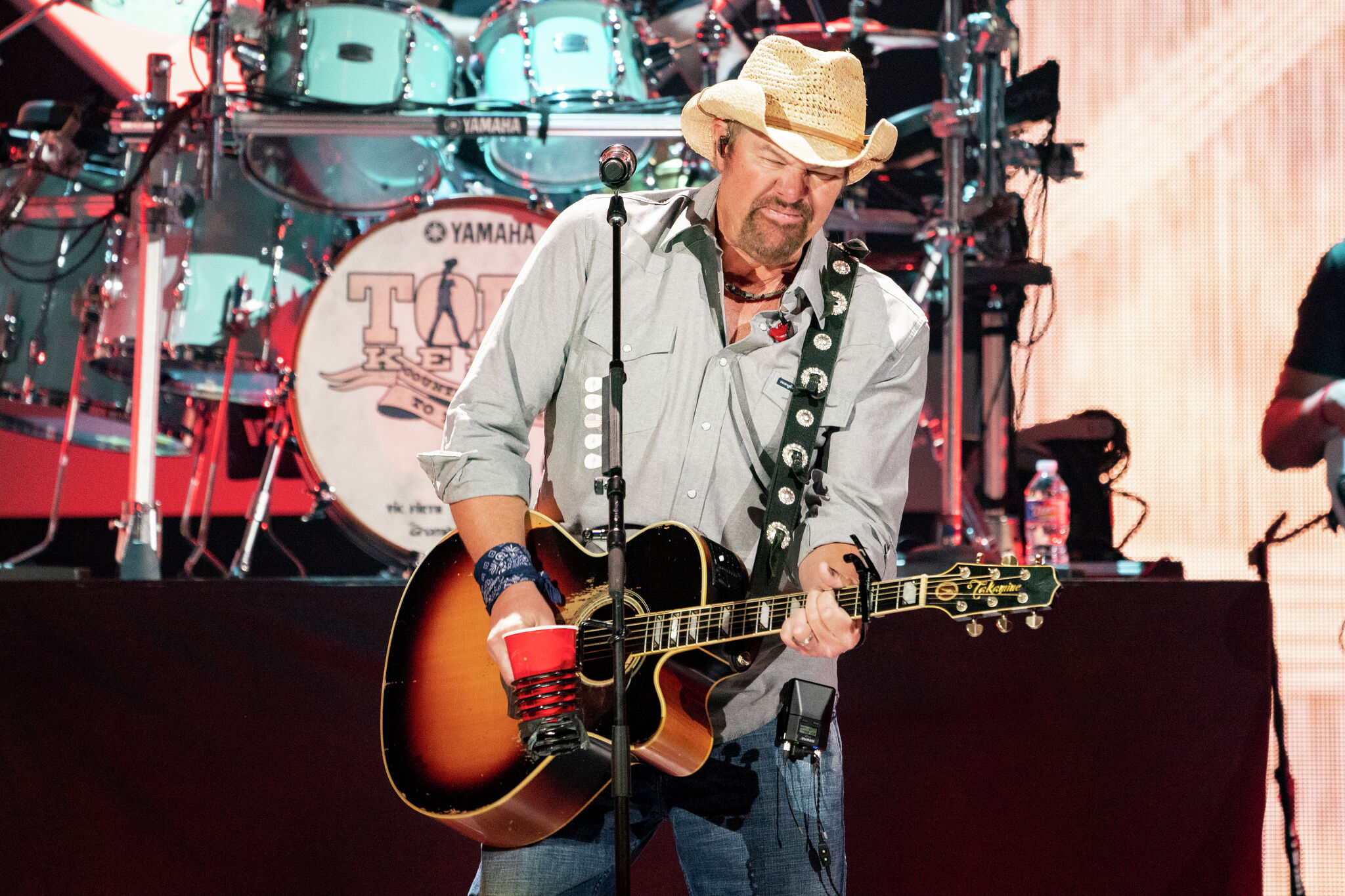 Toby Keith CT concert canceled after singer shares cancer news
Toby Keith canceled his show at Mohegan Sun Arena on Saturday July 30 after the country star announced his diagnosis of stomach cancer.
"I've spent the last six months receiving chemo, radiation and surgery," Keith said in a Facebook post. "So far so good. I need time to breathe, recover and relax." Keith went on to say he would be spending time with his family and hoped to see fans "as soon as possible".