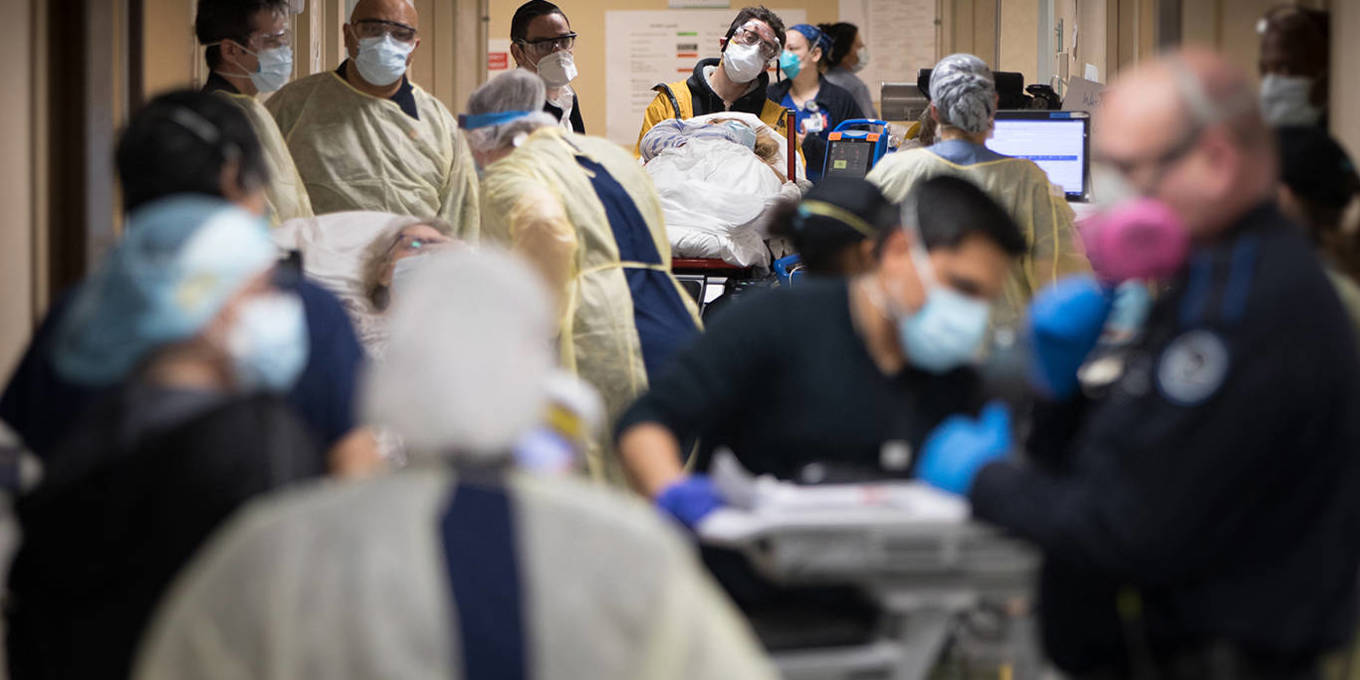 Victims of the unvaccinated by Peter Singer
When a vaccinated patient and an unvaccinated patient with COVID-19 need the last available bed in a hospital's intensive care unit, the vaccinated patient should get it. Those who view vaccination as a "personal choice" must take personal responsibility for choosing to put the lives of others at risk.
MELBOURNE – Novak Djokovic, the world's leading tennis player, has just obtained a medical dispensation participate in the Australian Open. Djokovic, who has won the event nine times (one more victory would give him a record 21 majors), refused to show proof of vaccination, which is required to enter Australia. "I will not disclose my status whether or not I have been vaccinated," he said. Recount Blic, a Serbian daily, calling it "a private matter and an inappropriate investigation".
The family of Dale Weeks, who died last month at the age of 78, would disagree. Weeks was a patient at a small hospital in rural Iowa being treated for sepsis. The hospital sought to move him to a larger hospital where he could have surgery, but an increase in the number of COVID-19 patients, almost all unvaccinated, meant there were no additional beds. It took Weeks 15 days to get a transfer, and by then it was too late.
Weeks became another of the many indirect victims of COVID-19 – people who never had the virus, but died because others who did were using scarce healthcare resources, especially people who did. beds in intensive care units. Her daughter said: "What bothers me the most is people's selfish decision not to get the vaccine and not seeing how it affects a larger group of people. This is the part that is really hard to swallow.
We hope you enjoy Project union.
To continue reading and receive unlimited access to all content, subscribe now.
Subscribe
Where
Unlock additional comments for FREE by signing up.
Register
Already have an account? Log in